Lipova
Lipova Resort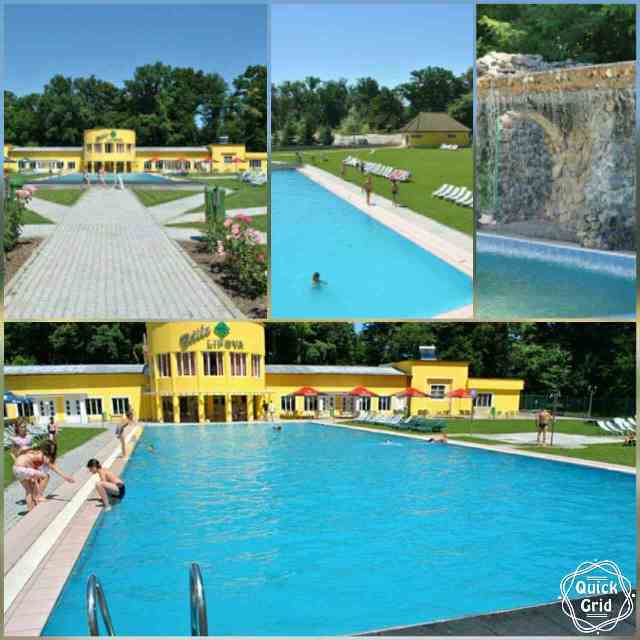 The spa resort Lipova was built 100 years ago near the mineral springs, which were harnessed in medical treatments.
The local mineral water was discovered in the early nineteenth century.
In the interwar period, the Royal House of Romania has chosen to drink mineral water from Lipova.
The resort is famous for its mineral waters ferruginous, bicarbonate, sodic, magnesium, calcium.
Tourist attractions:
Basilica Maria Radna
Soimos Citadel
Church "Assumption"
Misici Castle
Siria Citadel
Presence of agro-tourism hotels and chalets, make that in Lipova to practice recreational tourism, as they say, a tourism "green".
Contact and information:
Address: Lipova, Arad
About Spa Resort - Lipova